WE ADVOCATE FOR DISREGARDED YOUTH WITHOUT POSITIVE MALE FIGURES IN THEIR LIVES TO REBUILD STRONG COMMUNITIES
Free-Dem Foundations (FDF) helps our disregarded youth with the critical transition from childhood to adulthood. The organization is rooted in community engagement, technical skill development, youth leadership/advocacy and pre-adult transitional services.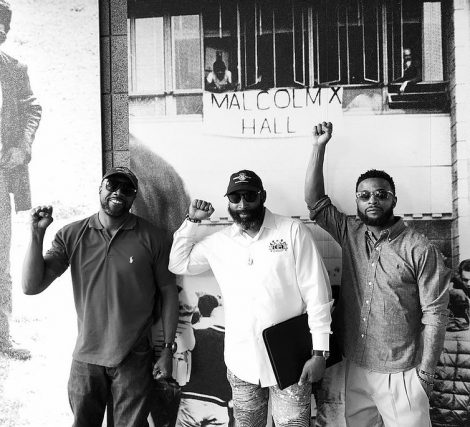 Statistics of disregarded Black male youth
"Over 65% of black male youth without fathers or positive male figures living in impoverished communities exhibit some type of a behavioral disorder, substance abuse, become high school dropouts and get involved in crime. (U.S. Department of Justice)."
 Know Thyself, Own Thyself
Our Creed 
–
We are freed men. We are no longer enslaved by the ills of our society. We believe in the sacristy of truth. We pledge our lives to do what is right. We stand tall and rise above it all. We accept our responsibility. Like a man. Divided we are conquered. But, together we stand.
Like a man. Like a man. Like a man.